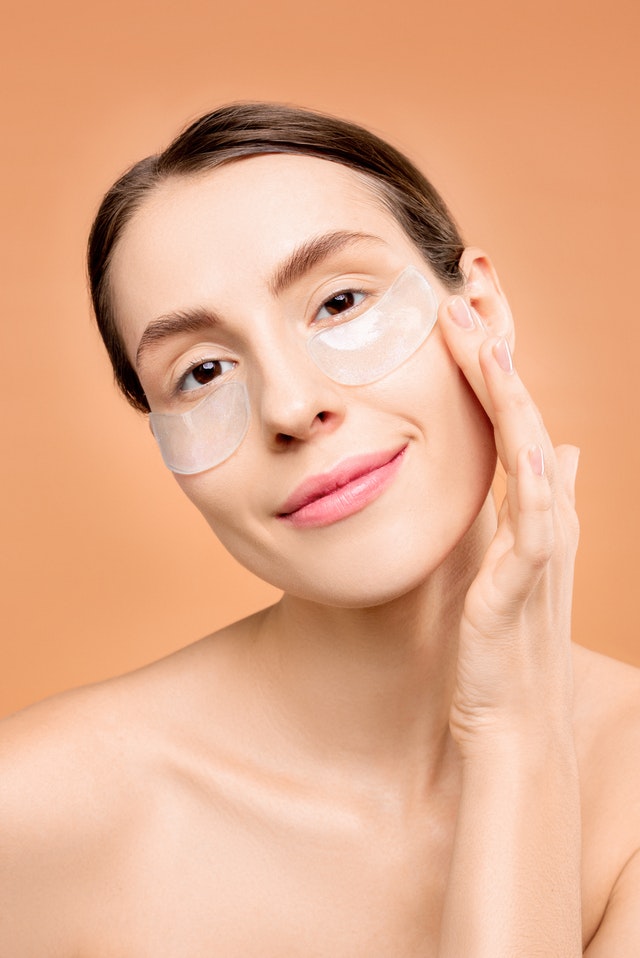 Who does not want to be complemented with the way they look? I sure do. No matter how well you dress up, if your face looks dull or pale, you will not look attractive enough. The good news is that achieving perfect glowy skin is possible without the extra hassle. This article is a guide on how to achieve that perfect look without losing your cool. The journey to beautiful skin is not hard. All you need to do is care a little more and give it a little more time.
Step by step guide to perfect skin.
If you follow these three steps religiously, behold! You will get that perfect skin and get constant tips and compliments from all who meet you.
Wear a herbal mask.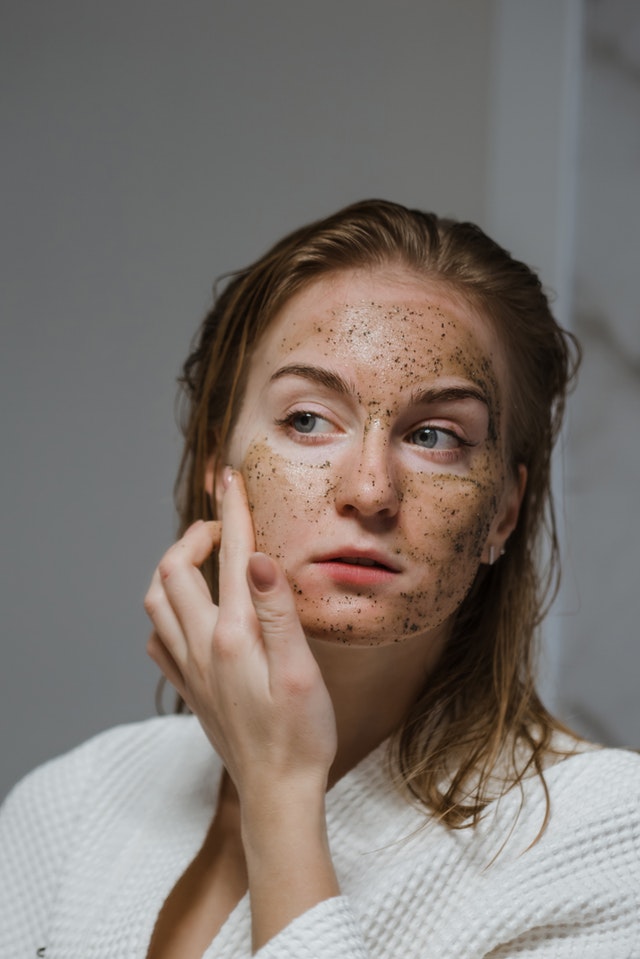 The radiance and glow come from wearing a nutrient-rich mask. You can buy a ton from stores or can easily make up one at home. Just remember to be persistent. You should at least put on one every twice or thrice a week. These masks help to rejuvenate the skin cells and remove the dead ones. For the best results, add honey, oats, aloe vera, and rose water.
Eat more fruits and vegetables.
Veggies are not just for the body. They are just as important for your skin. Eating a balanced diet with more portions of vegetables and fruits adds a radiance that is unmatchable. It also helps clear away pimples and blemishes.
Hydrate more.
The saying goes, "drink at least 8 glasses of water every day." Is not without credible evidence. Hydrating well keeps moisture locked into the skin that gives it a dewy glow. Try to measure out this amount in a bottle and keep sipping it the whole day. Moisturizing also helps a lot. This is not just for people with dry skin. A good-quality moisturizer goes a really long way!
Conclusion.
Skincare is important to look your best. With a few daily practices, you will be on your way to a glowy dewy skin in no time!