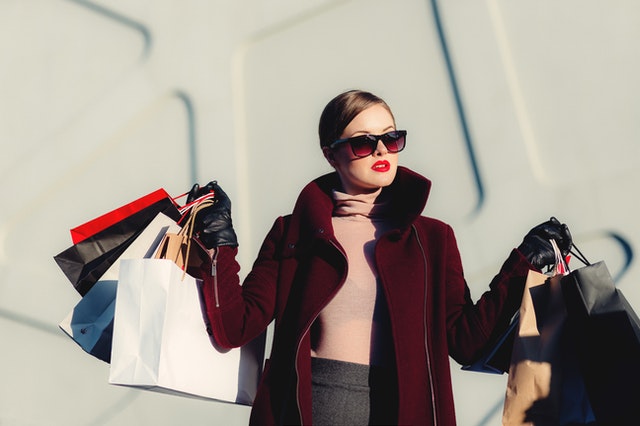 Do you know that the style you choose for that every day actually defines you? It not only defines the way you look but how you feel. It is a great way to gauge choice and personality. A person who chooses drabs to wear even if they have a pocket full of gold is actually defined as less ambitious and sometimes lazy. So if you don't already, start caring now about your fashion sense because that's the way to define who you are.
How to find fashion inspiration?
On the journey to great fashion, it is important to come across inspiration. It helps in devising your own style and uniqueness. We can help you along the way!
Start with those around you.
That's right! On the way to self-discovery, the first step is to seek inspiration from those around you. They are the people you know, and you like the way they style themselves.
Look for inspiration online.
Surfing the web is a foolproof way to find inspiration. Before you decide on the final look, for a night. Why not search those terms on the internet. It will give you all the right accessories and the shoes that will work best and according to your style. You can even seek inspiration from celebrities.
Check out the latest stuff from window shopping.
When you go for a lookout without buying anything, you are inspired by new ideas. Window shopping is ideal for seeking out essentials and then buying a perfect outfit. Even mannequins show off the latest trends. You can even see how they layer that you can work in your own style.
Keep a lookout for the latest trends.
Fashion magazines, styling websites, and runway shows are ideal to seek out the latest trends. You can work them up to your own advantage and comfort. Pick nice patterns with contrasting colors.
Conclusion.
Fashion is a lifestyle, and the ones at the top of their game are an inspiration for others. Go on and find your own styling sense to be an inspiration for others!