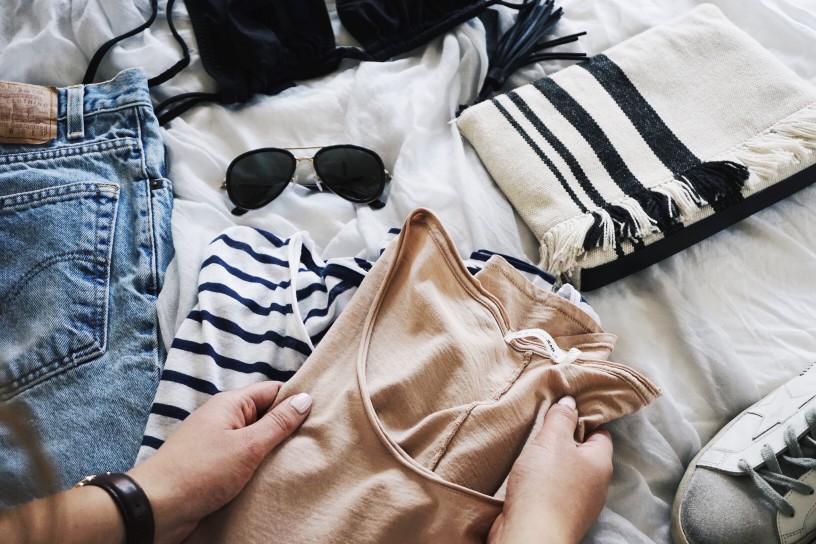 A lot of people associate second-hand clothes and accessories with being less fortunate. Some millennials go way beyond their means to get the latest designers. All this is in a bid to look fashionable and conversant with the latest trends. However, this notion is not always right and thanks to velvet malta their perception can be changed. This is an online application that allows you to sell and buy new clothes and accessories in Malta. With this platform, you have a variety of classy fashionable things to choose for your wardrobe.
Second Hand Clothes and Fashion
Second-hand items are fast gaining popularity in modern fashion. Demand of second-hand clothes grows exponentially faster than any other form of fashion. Second-hand items have been found appealing due to various reasons. This include:
a) They Are Cheap
Most second-hand clothes and accessories come at a cheap price which makes them affordable. You can look good and stylish at a reasonable cost but incomparable to new designer outfits. This is a particularly appealing thought to a lot of young people.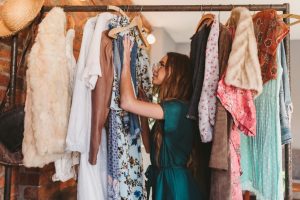 b) It Is A Modern Day Fashion Trend
A lot of second-hand cloth consumers are young people. If you want to keep up with the latest trends by your mates, you have to consider second-hand outfits. With a lot of them being on social media, online shops like Velvet have become appealing in this new age.
c) Unique
Second-hand clothes allow you to interact with past designs and items that can revolutionise your style. Fusion of these past trends and the modern ones can make you stand out. This also stimulates you to think expansively about matters of fashion.
Why choose Velvet Malta For Second Hand Trends
Several factors have led to this being a leading online shop for second-hand clothes and accessories. Among them are:
• It is an online application making it appealing to a lot of people.
• It is easily accessible since you can use the application at home on your phone.
• The growth of the second-hand clothes business means you need quality products available at velvet.
• Sellers can list all items on sale for free.
• Products sold on the application are of high quality.
• Being an online community, interactions with other buyers and sellers can lead to networking and growth of your business.
Conclusion
fashion is an interesting aspect of life. Constantly changing with time, you don't want to be left stuck in the same style. Nothing is completely out of fashion or too new. This aspect of fashion has favoured second-hand clothes enabling them to remain in high demand. Having a reliable source of clothes and accessories ensures your wardrobe is up to date. Velvet is exactly that source for you, having lots of perks as an online market. Its high versatility and convenience have greatly endeared it to consumers.